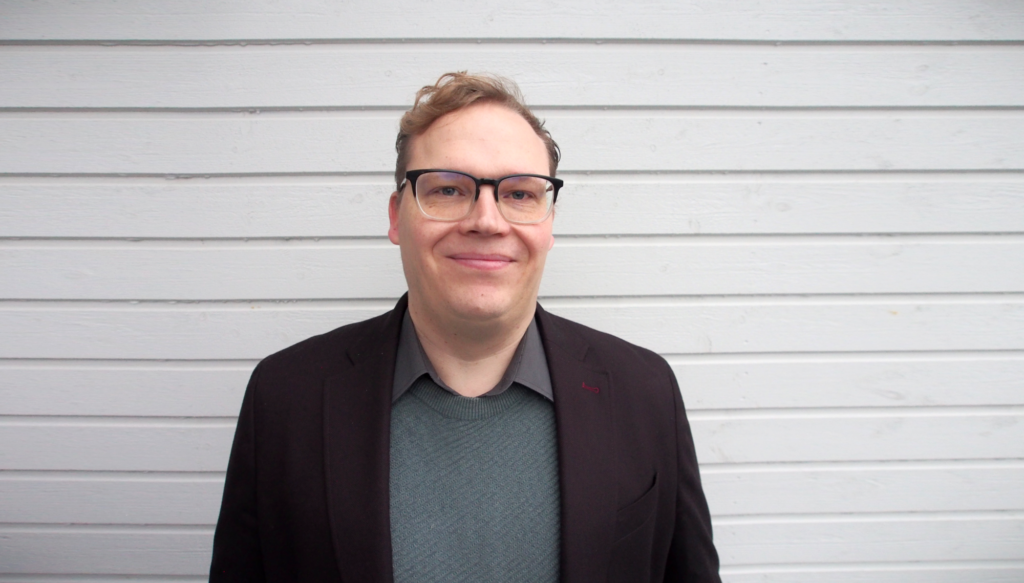 Johannes Usano (M. Sc. (Tech)) has been appointed as Managing Director of Insinööritoimisto W. Zenner from November 1, 2023. Usano, who has served as Deputy Managing Director since spring 2023, started working at the company already in 2006. For years, he worked as a Technical Director.
Engineering company Insinööritoimisto W. Zenner specialises in HVAC and acoustics design and measurements. The company's specialties are two accredited testing laboratories in Helsinki. In addition, the company has strong expertise in the design of pipe mail systems for large central hospitals. Insinööritoimisto W. Zenner started as a family business in 1972 and has been a part of Solwers group since 2019. The rapidly growing group includes 24 companies specializing in consulting and planning in Finland and Sweden.
The current Managing Director, Laila Zenner, has decided to continue her career outside the company, but will continue to support the organization during the transition phase.
"I am happy that the new Managing Director was found from within the organisation. Johannes has long experience in the industry and great leadership skills. At the same time, I would like to thank Laila for her long-term and valuable work at the management of Zenner," says Stefan Nyström, CEO of Solwers Plc.