Solwers companies are specialized in providing architecture, technical consulting, environmental monitoring, project management, circular economy and digital solutions. Customers are public organisations and private companies.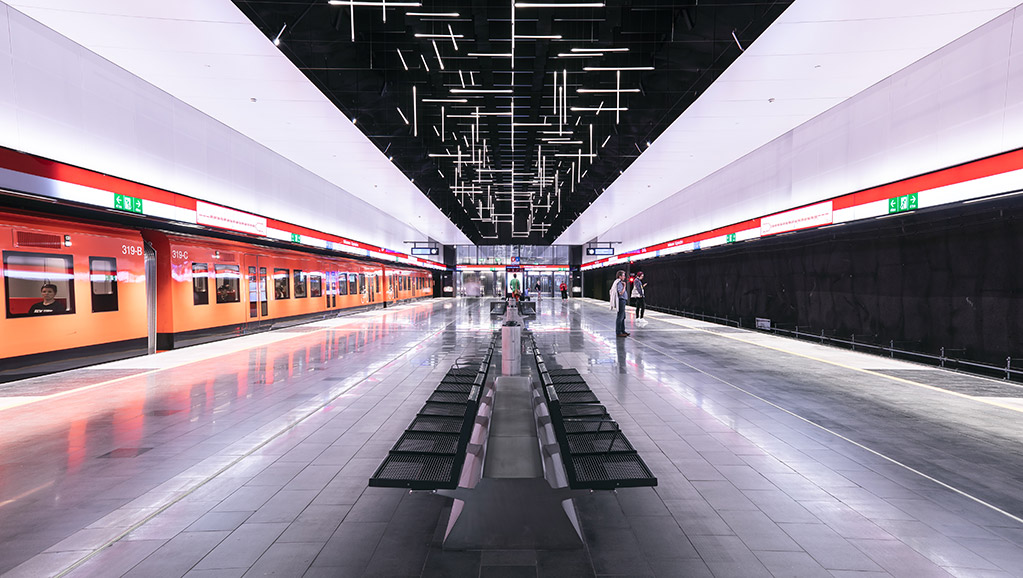 Solwers' typical assignments include versatile design and project management services for the built environment. In the construction industry Solwers offers both public and private customers architectural, structural, and building technology design services. 
The digital services offered include vibration and risk analysis services, the provision of digital platforms to third parties, IoT solutions and financial management services. The solutions are widely scalable according to customer needs. An example of a digital service is the Environment Monitoring System (EMO), where all data is openly available online to project parties.
Circular economy is a growing trend and the foundation of the economy and society of the future. Solwers' new circular economy block concept transforms old suburban blocks into modern and sustainable office spaces and apartments without demolishing them.