Kalliosuunnittelu Oy Rockplan Ltd merges with Finnmap Infra on November 9, 2023. The merger allows clients comprehensive services for large infrastructure projects.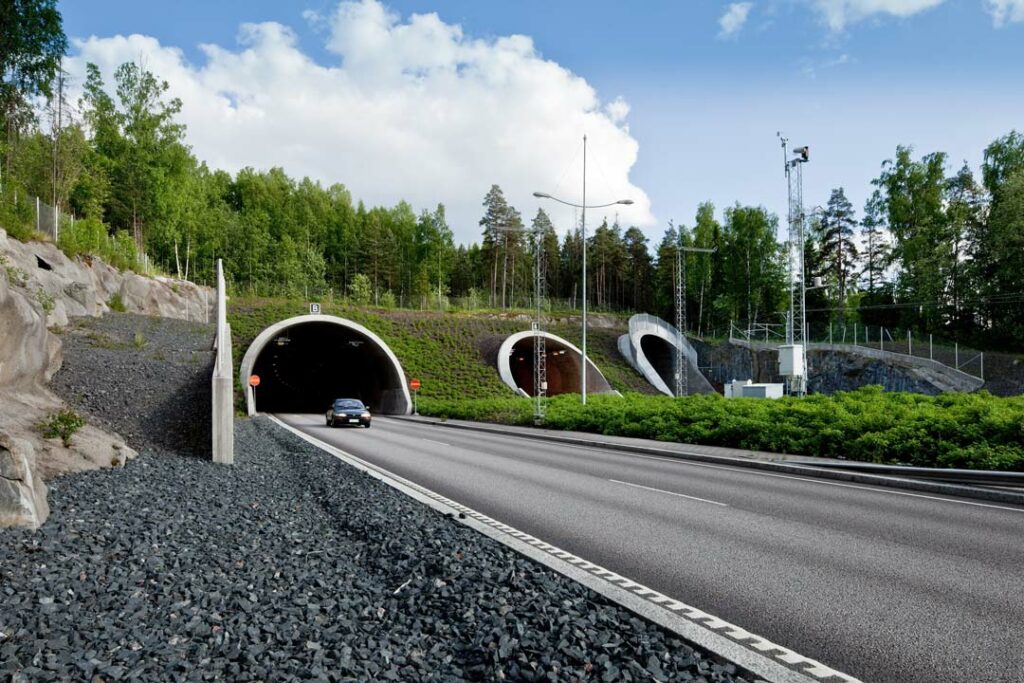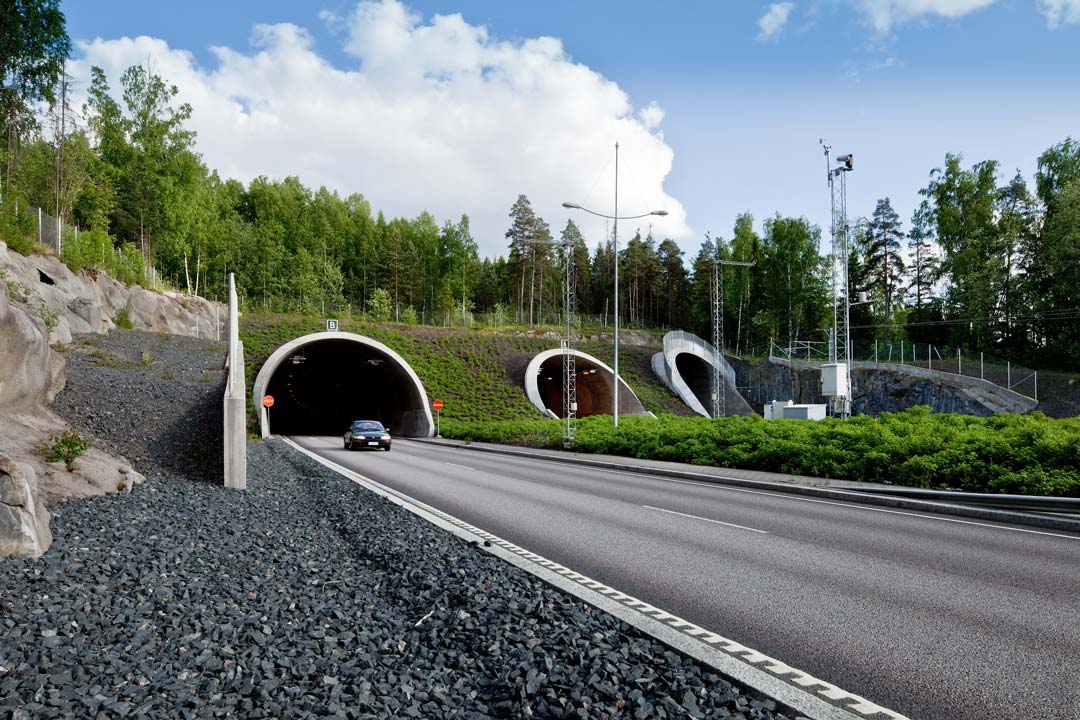 Finnmap Infra Oy is a consulting company offering community planning and built environment services. Rockplan is an expert in tunnel and rock construction design focused on underground construction consulting.
With the merger, 20 Rockplan employees are joining the Finnmap Infra team that then consists of more than 100 experts. The company offers expertise in road, railway, rock engineering design as well as geotechnology, lighting, bridges and special structures design. In addition, the company offers environmental and road maintenance consulting. Rockplan remains an auxiliary business name of Finnmap Infra Oy.
"We want to serve our clients comprehensively also in large projects. By combining experts in one organization of a manageable size, resourcing is more flexible even in changing business cycles," says Kaarle Korhonen, Managing Director of Finnmap Infra.
The combined turnover of Rockplan and Finnmap Infra in 2022 was 9.1 million euros. Both companies are part of the rapidly growing Solwers group, which serves as a growth platform for a total of 24 companies specialising in technical consulting and planning. The group employs more than 600 experts in Finland and Sweden.