We provide our personnel with a framework for growth and continuous development. We maintain a company culture that attracts different talents and motivates and inspires. Our slogan "We are Solwers" reflects both our culture of working together and our ability to solve customers' problems by combining different capabilities.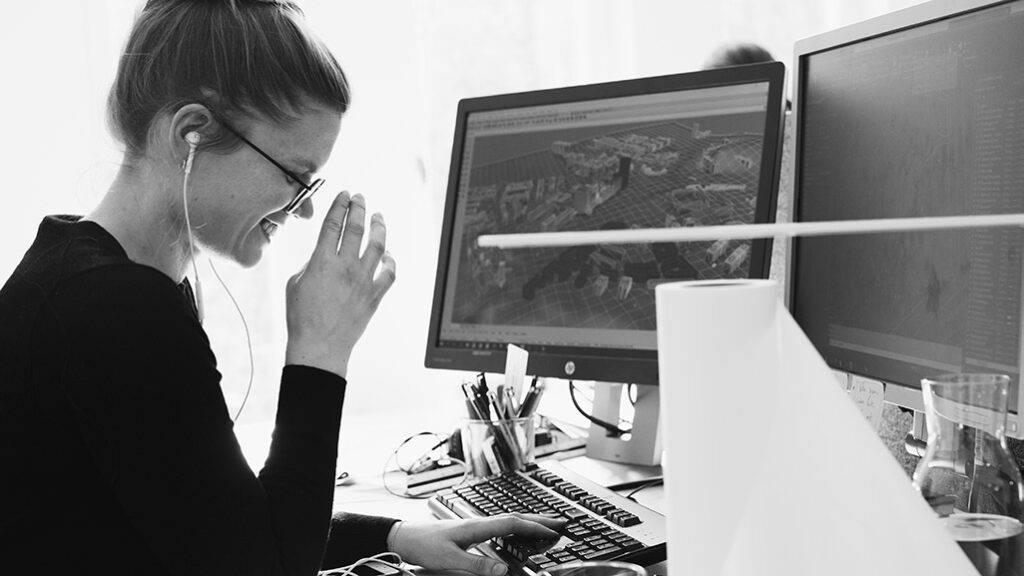 We are
experts.
engineers.
architects.
Solwers.
We are a responsible employer, and our companies offer an inspiring working environment for professionals in different fields. We hire skilled and passionate experts who want to develop their own special expertise in work communities of a suitable size with their own identity and strong local traditions. The underlying group structure also provides a path to career development.
Theodora Neromylioti
Miljökonsult
Samuli Ojanperä
Managing Director
Solwers already has more than 600 employees in Finland and Sweden, and the number is growing all the time. Each company operates under its own name and identity and, in close cooperation with your team, expertise is shared and you learn at work every day.
Työtämme ohjaavat yhteiset arvot:
The Solwers' business strategy focuses on digitalization and circular economy with the intention to contribute to the goals of a carbon neutral society.

Solwers participates in the UN Global Compact and is committed to its actions accordingly.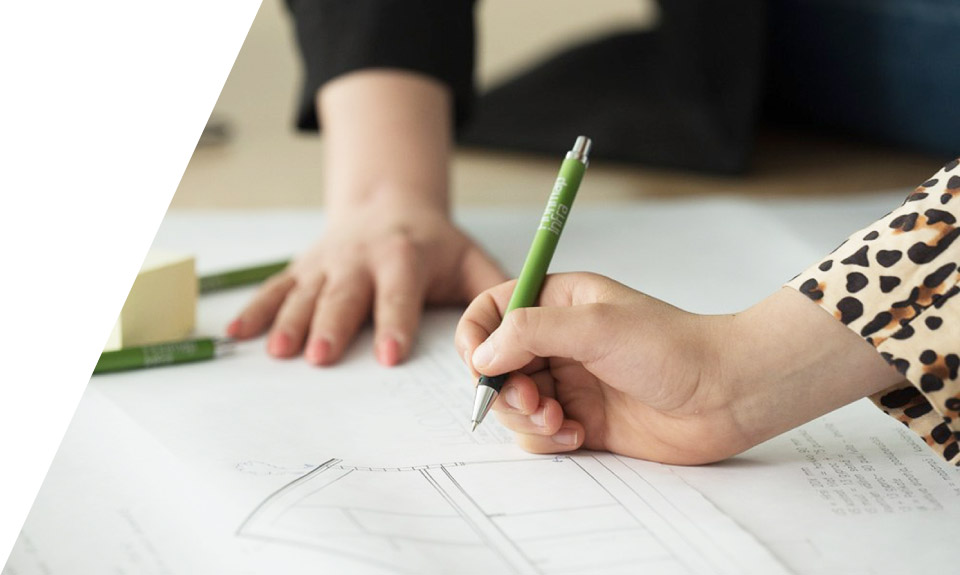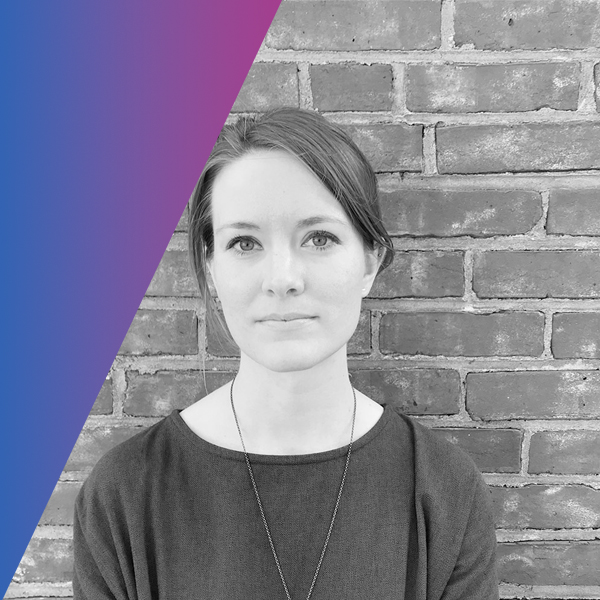 "As part of the Solwers network, we also have a unique opportunity to draw upon the knowledge of the larger Solwers community. I would recommend both ADT and Solwers to my colleagues, I enjoy working here!"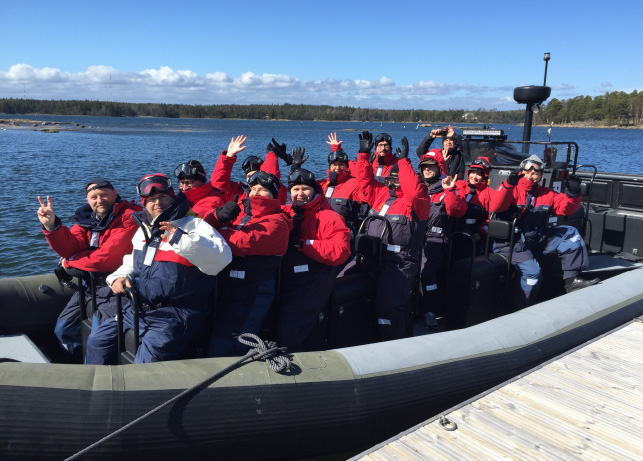 There is more to life than to work
For us at Solwers, the well-being of our personnel is important. We want the relationship between work and leisure to be balanced and we encourage our staff to take care of their own well-being. Joint personnel events and team days support good team spirit.
If you are already an experienced professional or eager to develop yourself as an expert, see Solwers' vacancies below.