The technology consulting company Licab strengthens its presence in Kiruna through the acquisition of North 68 Consulting AB.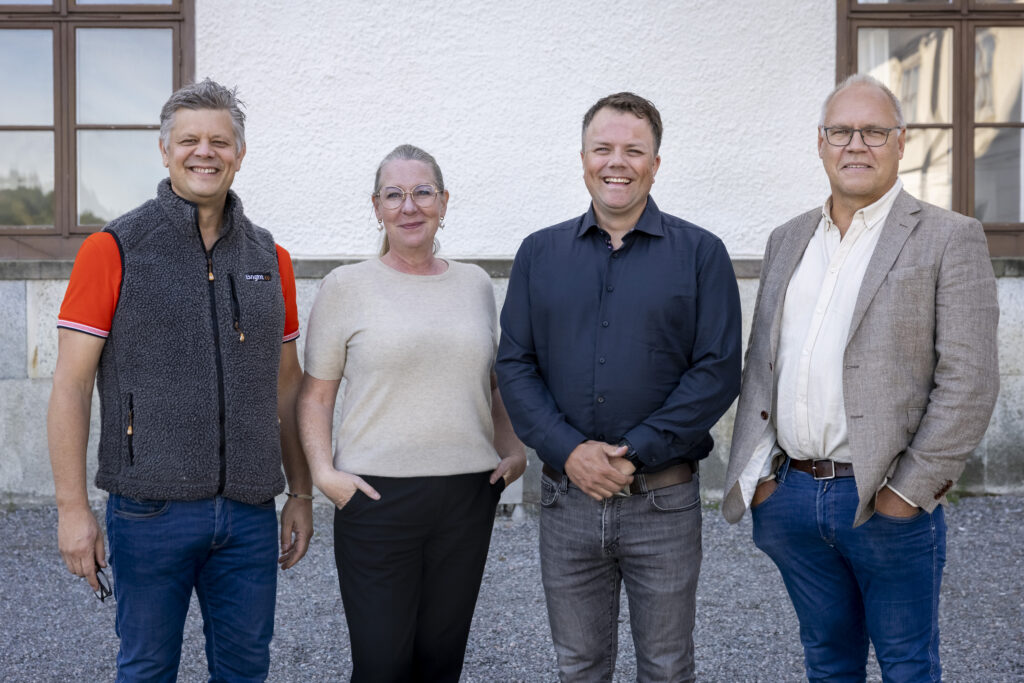 Licab AB i makes a strategically important decision by purchasing the Kiruna based company North 68 Consulting.
Like Licab, North 68 primarily offers resources that work on the client side. Together the companies have a total of 20 specialists in infrastructure, mining industry and social development projects in Kiruna.
– We see many advantages and synergies through the acquisition and welcome Jim and his employees. Licab and North 68 Consulting are both locally rooted companies that see the staff as the most important resource. We also share the same conviction that honesty and commitment are the most important cornerstones of a consulting company, says Peder Selberg, head of business area Norrbotten at Licab and one of the company's founders.
North 68 becomes a wholly owned subsidiary of Licab AB. Current owner Jim Björnström remains responsible for operations in Kiruna.
– Through the merger, we get more colleagues in the same strategically important business areas and in requested skills. It simply creates more opportunities for us, and we can become an even stronger player and continue our growth. Licab has a company culture that is in many ways similar to our own. The ambition is to continue to be a family company with close leadership and a local presence.
Since its establishment in 2007, Luleå-based Licab has grown from two to 66 employees, and now operated in six locations in Sweden: Gällivare, Kalix, Kiruna, Luleå, Stockholm and Piteå. The company offers niche expertise for projects within infrastructure, industry and society.
Since 2020, Licab has part of the Finnish Solwers Group. North 68 Consulting AB was founded in 2015 by Jim Björnström. The name North 68 comes from Kiruna being on the sixty-eighth parallel north where the main business is located. The company's 15 employees mainly work with construction management, project management, KMA services and coordinator services.