We create smart and unique living environments challenging the norm, going beyond
Solwers' mission is to create smart and unique living environments, to challenge the norm and go beyond. Solwers strives to develop and create the best solutions for its customers by learning about and respecting different views, methods, and expertise. Solwers' vision is to be the preferred partner in visionary and sustainable design and engineering. Versatile group expertise enables innovative and wide-ranging solutions for customers.
Solwers appoints Teemu Kraus as the new CFO
Read more »
Good performance in a challenging environment in H1 2023
Read more »
Solwers companies grow through acquisitions in Finland and Sweden
Read more »
Solwers Plc: publication of 2022 Financial Statements Release and invitation to results presentation
Read more »
We bring together companies with cutting edge expertise, support their growth and challenge the conventions of the built environment consultancy sector.
Solwers' business operations in the fields of architecture, technical consulting, project management, environmental monitoring, circular economy and digital solutions started in 2017.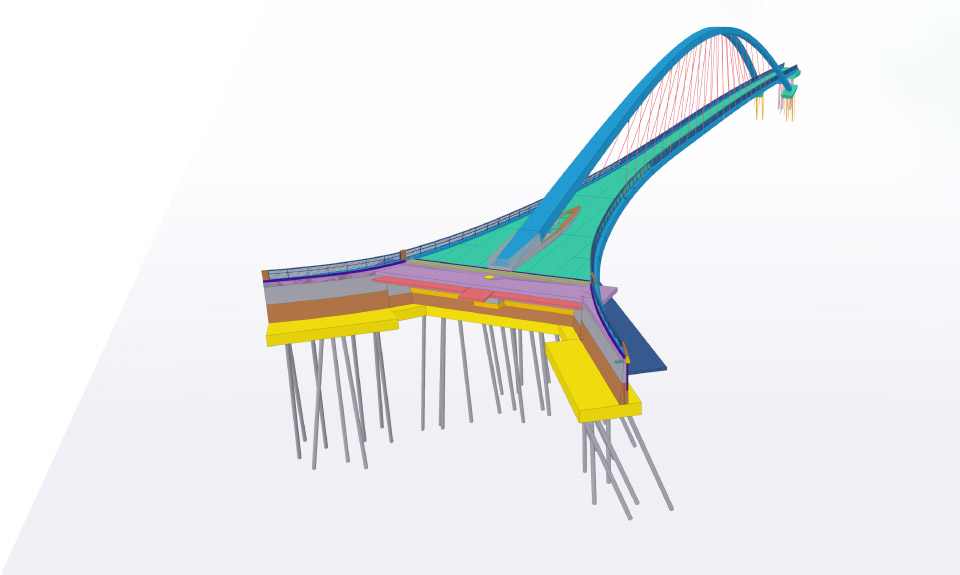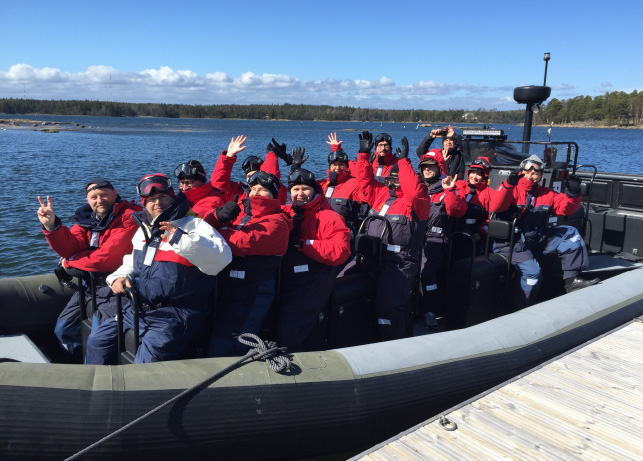 There is more to life than to work
For us at Solwers, the well-being of our personnel is important. We want the relationship between work and leisure to be balanced and we encourage our staff to take care of their own well-being. Joint personnel events and team days support good team spirit.
If you are already an experienced professional or eager to develop yourself as an expert, see Solwers' vacancies below.