LL.M. Olli Kuusi has been appointed as the Head of Legal of Solwers as of 2.11.2020. His responsibilities include taking care of all the legal matters in Solwers Group, including supporting in contract matters, investor relations and acquisitions. He will be reporting to CEO Stefan Nyström.
For the past 1,5 years, Olli was General Counsel & Head of Partnerships to Edzcom Oy, which provides telecommunications services. There, his responsibilities included structuring, M&A and finance in addition to traditional legal tasks he managed. Before that, Olli worked for five years as a lawyer in Terveystalo, a Finnish healthcare company, with responsibilities in various business-related matters.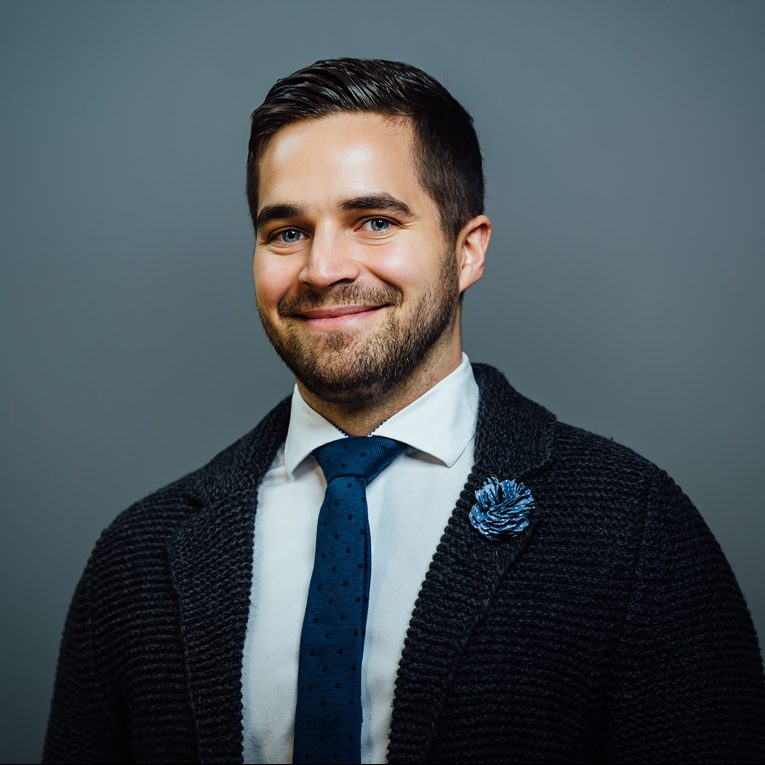 Olli sees Solwers characterized by work communities of experts, valuation of employees, and an understanding of the diversity of practices.
– As I have understood, at Solwers the staff is the key. It is important that employees have interesting tasks, and they feel good at work. This also involves nurturing diversity: there are different companies, different people, and different ways to work. That's how things can be and how they should be.
In his free time, Olli enjoys going to a public pool for a swim and doing woodwork. Last summer, he built a greenhouse at his summer house. Having a green thumb, Olli has also rented a garden plot in his hometown Helsinki, where he farms for example zucchini, artichokes, and herbs.