Stefan Nyström
CEO since 2019
Master of Science in Technology,
Helsinki University of Technology

Stefan Nyström also served the Managing Director of Finnmap Infra Oy since 2017. He stepped down from this position on 31 May 2021. Before taking up his current position, Nyström served as Solwers' Vice President (2017–2018). He also previously served as the Managing Director of Pöyry Sweden Ab (2014–2016), the President of Pöyry's Local Project Service Industry (2010–2014), the Managing Director of Pöyry Civil Oy (2006–2010) and the Managing Director of Aaro Kohonen Oy (2003–2005).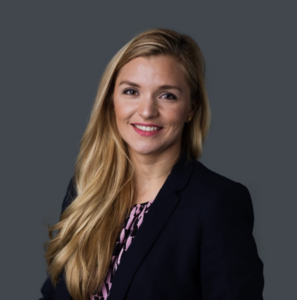 Jasmine Jussila
Head of Group Communications since 2023
Master of Science in HRM, Oxford Brookes University

Jasmine Jussila has previously worked as Head of Group Corporate Communications and Global Head of PR at Lumene Oy (2021-2023), Founder & CEO of communications agency Presser Oy (2014-2021), Country Manager at Calcus Kustannus Oy (2011-2014) and Communications Specialist, Finland & Baltics at Avon Inc (2007-2010). She has also been a Board Member at Academic Women of Helsinki (2013-2014).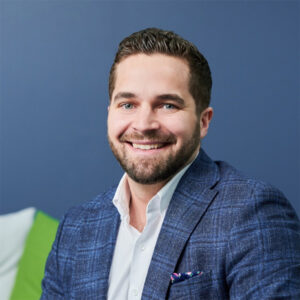 Olli Kuusi
General Counsel and Secretary to the Board of Directors since 2020
Master of Laws, University of Helsinki

Olli Kuusi has previously worked as a Legal Director at Edzcom Oy (2019–2020) and as a lawyer at Terveystalo Plc (2014–2019). Kuusi also serves as Chairman of the Board of Directors at the Association of Industrial Lawyers. In addition, he has served as a member of Nuoret Juristit ry's Board of Directors (2017–2020).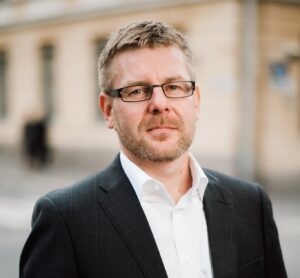 Teemu Kraus
CFO since 2023
Master of Science in Economics,
University of Tampere

Teemu Kraus has previously worked as the Director of Finance and Accounting at Citec Group (2021-2023). He has also worked in financial management positions in Maintpartner Group (2018-2020) and Knauf Oy (2010-2017).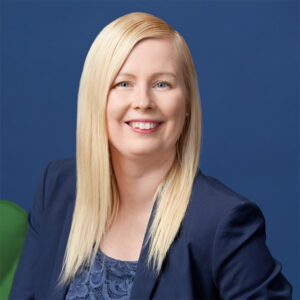 Nina Nikander
HR Director since 2020
Master of Science in Economics and Business Administration, Aalto University

Before taking up her current position, Nina Nikander worked as the company's HRD Business Partner (2019–2020). She has previously worked as an HR Specialist at KONE Corporation (2014–2017), as a Recruitment Specialist at Lemminkäinen Oyj (2013–2014) and as an HR Specialist at Rautaruukki Corporation (2012–2013) and at Comptel Oyj (2011–2012).